Search Available Properties
Find the latest listings available in your area in an easy to use search!
Find a Home »
Meet John
My goal is to ensure that you have the best Hawaii Real Estate Experience
Connect with John »
Get a Pro Home Valuation
Would you like to know the value of your home? Get an expert evaluation!
Get your Report »
Thanks to both of you for all your hard work. I just hope I get as good a real estate agency on the mainland.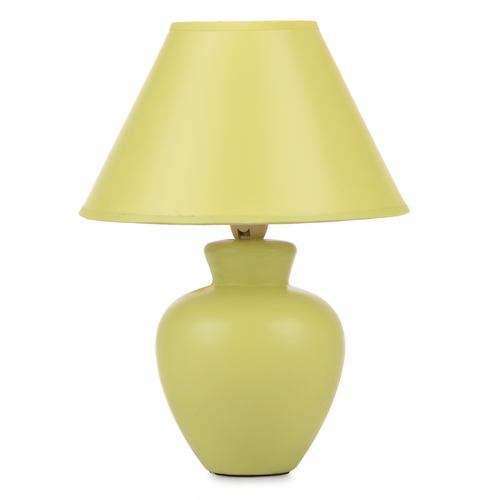 Many homeowners don't realize how much lighting affects the design and enjoyment of any room. The right lighting can truly enhance your décor and turn an otherwise boring room into your favorite space. If you're not sure how to best…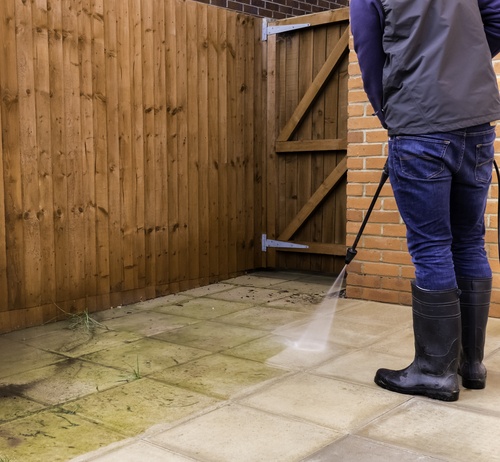 Patio season is in full swing. Now is the time to enjoy your backyard with friends and family. But do you cringe every time you notice how dirty the concrete floor of your patio is? Not to worry – with…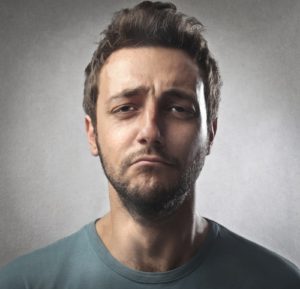 Selling a home brings with it a sizable dose of uncertainty as well as a heaping helping of stress. It's no wonder that home sellers can feel anxious or depressed during the process. Although it's common to feel a little…